Home Staging and Preparing a Home for Sale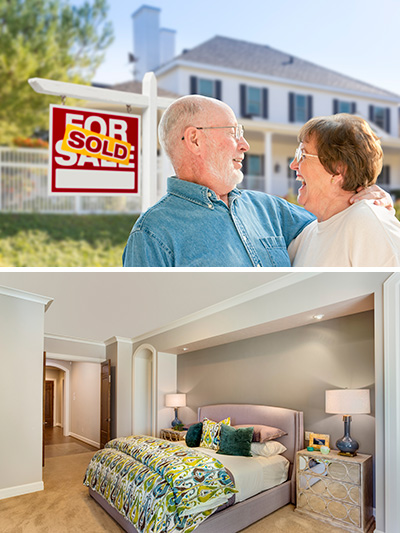 As homeowners know, selling a residence requires more than just a new coat of paint and scented candles in the bathroom. Consider professional home staging.
Everyone wants to sell their home for the most they can, which is why it makes sense to use Today's LifeStyle Solutions to stage your home to obtain the best possible pricing in today's competitive real estate market.
Our goal is to allow you to sell your home for as much as possible. We have extensive experience with realtors, so we know what works and what doesn't. Our home staging services include, but are not limited to:
Detailed reports and to-do lists.
Color selections.
Redesign.
Cleaning.
Decluttering and packaging.
Maintenance, repairs, and painting.
We lighten, brighten, organize, and create an emotional attachment for potential buyers as soon as they walk in the door. We'll help you set the stage for a sale.
Planning on moving in the future?
Do you need repainting, redecorating, or simple maintenance of your property? Today's LifeStyle Solutions is here to help.