Downsizing and Merging Households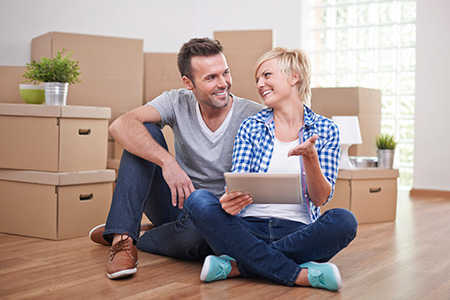 Today's LifeStyle Solutions is ready to help you downsize or merge your household quickly and efficiently!
We help you decide:
• Where to start.
• What to do with the things you don't have room for.
• What needs to be repaired.
• The type of housing and space you need.
Our Downsizing Services include:
• Developing and executing a customized transition plan.
• Locating and sorting your personal belongings.
• Inventory and photographing items.
• Packing and shipping of heirlooms.
• Designating items for tax-deductible donations.
• Unpacking items after they have reached their destination.
• Helping to reduce personal belongings and clutter.
• Listing and photographing unwanted items for sale online or at our Showroom/Warehouse.