Feeling overwhelmed? Experiencing change? Thinking about moving?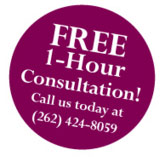 Today's LifeStyle Solutions offers personal, customizable services tailored to your needs, budget, and timeframe. When you're preparing to sell your home, downsizing, setting up an estate sale, and more, trust our dedicated, respectful team to minimize your stress and provide a helping hand.
Upcoming Sales
Susan's Showroom
Susan's Showroom at 300 Travis Ln. Ste. 13 in Waukesha is open every Tuesday from 11:00 am until 6:00 pm. We're all decked out for the Holiday's! Stop in & take a look. Also open Saturday's between 10:00 am & 3:00 pm until the end of the year (weather permitting).
---
Upcoming Sales
Pewaukee (round 1) – Thursday, Friday,  November 29, 30. Details & photos are now available in the Upcoming Sales & News section above.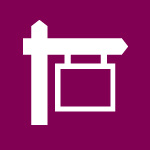 Estate Sales
Downsizing, relocating, or left with the stressful task of liquidating your loved one's estate? more details →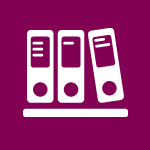 Organizing and Decluttering
Feeling overwhelmed? We're experts at cleaning out homes, attics, basements, and more more details →
<!– Begin MailChimp Signup Form –>
<!–End mc_embed_signup–>