Today's Lifestyle Solutions offers….
Feeling overwhelmed? Experiencing change? Thinking about moving?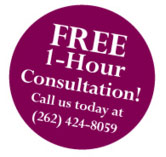 Today's LifeStyle Solutions offers personal, customizable services tailored to your needs, budget, and timeframe. When you're preparing to sell your home, downsizing, setting up an estate sale, and more, trust our dedicated, respectful team to minimize your stress and provide a helping hand.
Upcoming Sales
Showroom/
Warehouse
Our Showroom/Warehouse at 300 Travis Ln. Ste. 13 will be open Tuesday, Wednesday & Thursday, December 12, 13 & 14 from 11:00 am until 6:00 pm for your Christmas shopping needs. The details & photos can be seen in the Upcoming Sales/News section above.
From now, through Easter, TLS will donate 10% of all our Showroom/Warehouse sales to our favorite charity, Stars & Stripes Honor Flight.
Stop in & see what's new & help us send a veteran to DC on there much deserved Honor Flight! See you soon.
---
Upcoming Sales
Join our VIP text club to learn of new sales, dates, locations, specials, and any other offerings! Text TLS to 51660.
Auctio
---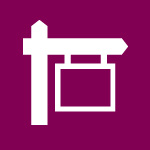 Estate Sales
Downsizing, relocating, or left with the stressful task of liquidating your loved one's estate? more details →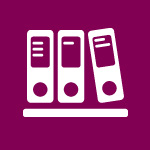 Organizing and Decluttering
Feeling overwhelmed? We're experts at cleaning out homes, attics, basements, and more more details →
<!– Begin MailChimp Signup Form –>
<!–End mc_embed_signup–>